The Perfect Fat Loss Device For People Wanting To Look Better
If you want to lose fat on your body to look better then our Gentlewishes™ ultrasonic slimmer is the device you need to get. It is perfect for losing your stubborn stomach fat and other areas on your body.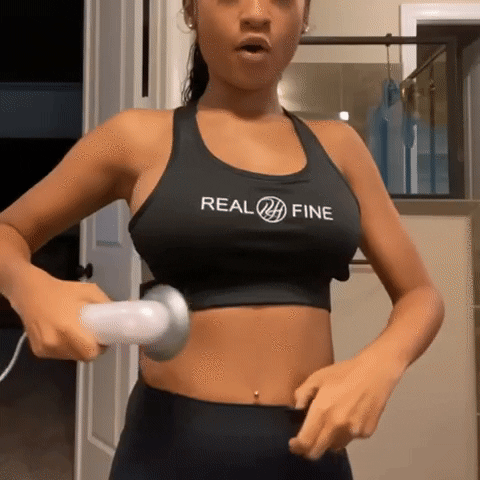 Do You Want To Lose Your Stomach Fat?
Many people have always wanted a slimmer waist with less stomach fat and have used our slimming device delivering amazing results. Our device can help you lose your stomach fat with a satisfaction guarantee.

Get Your Beautiful Summer Body Without Stomach Fat
Tighten skin on the stomach, arm, or thigh area, and burn fat for a flatter stomach. See the difference of firmer skin with less fat on areas that you want slimmed for your desired body.


Get The Body You Want With Our Fat Loss Device
Achieve the slim body look that you want and so does everybody else. Allow the ultrasonic to so lose your stomach fat for a slimmer waist and a body you love. Works on your stomach, arms, and thighs.
Get Your Beautiful Summer Body Without Stomach Fat
Tighten skin on the stomach, arm, or thigh area, and burn fat for a flatter stomach. See the difference of firmer skin with less fat on areas that you want slimmed for your desired body.

See Your Body With Less Fat In 3 Weeks
5-10 Minutes a day and see your body change looking better with less fat on your body in 3 weeks. No more worrying about losing stomach fat when you use the ultrasonic slimming device.
Lose Body Fat On Stubborn Areas

Look Better And More Confident

Lose Stomach Fat For A Slim Waist
Get Your Beautiful Confident Slim Body
Ultrasonic EMS works by sending waves that burn your fat cells from the inside out causing you to lose fat on the areas you apply our device to. Effective for fat loss on all body parts.

"This is one of the most promising treatments for localized fat reduction. It is a safe, affordable alternative to invasive procedures, particularly effective in releasing stored lipid from targeted fat cells as well as reducing subcutaneous fat thickness. Finally, a treatment that both feels good and delivers amazing fat loss results!"

-Dr.Meg Robinson, Aesthetic Expert
Real People Who Loss Fat With Gentlewishes™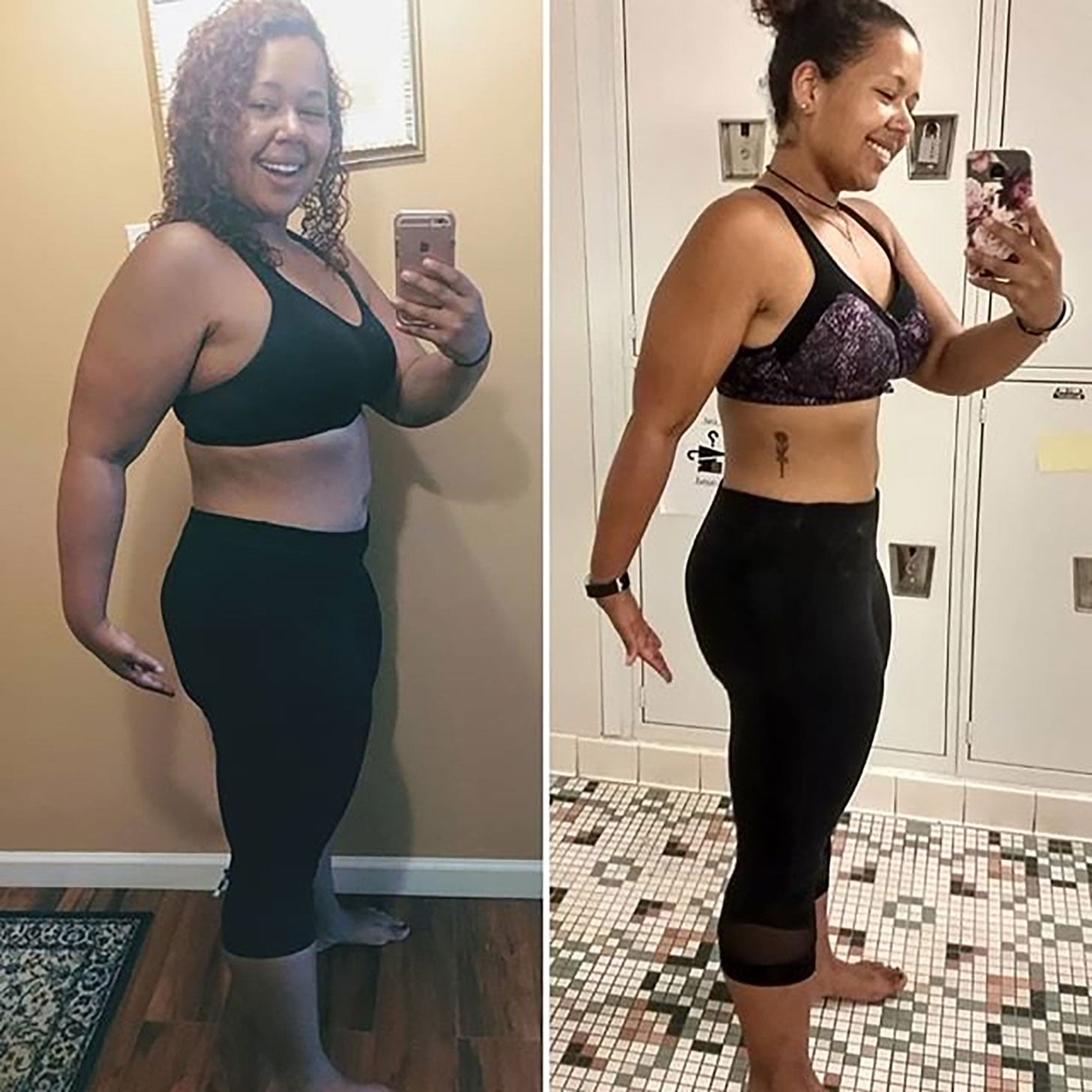 "After 1 month of using the EMS device consistently, I know see the difference. I have a slimmer body and the EMS heat technology is forreal. I can feel my skin and stretch marks getting more firm, and my body looks more like an hourglass shape." - Ava P.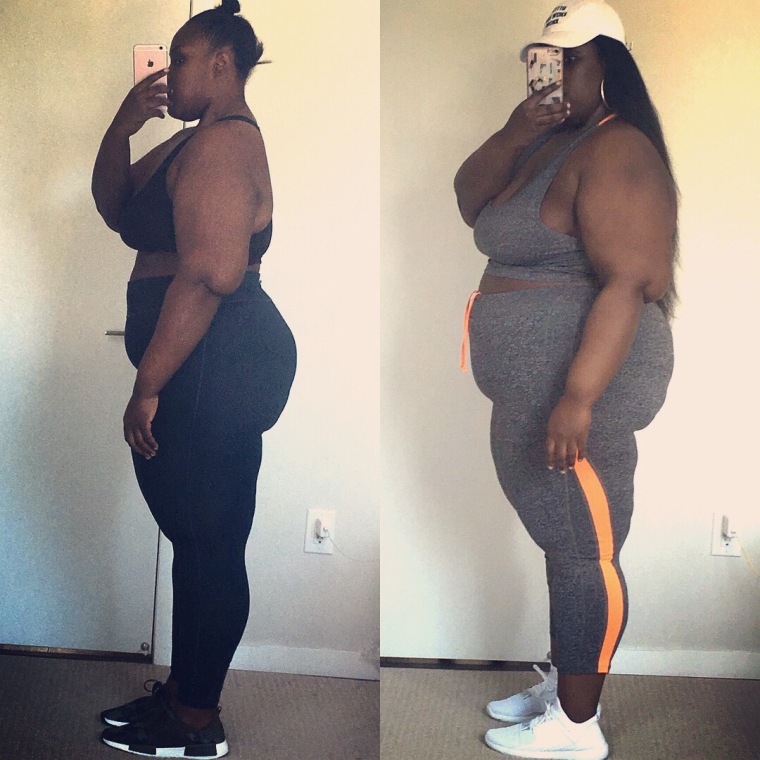 "My tummy is tighter and stretch marks are starting to fade away. It makes your stomach feel hot and it works really well. It definitely tightens the skin from stretch marks and when you apply it everyday for 5 minutes you can definitely see a difference after 3 months." - Semhart G.

"I have been using the Gentlewishes EMS device for about 7 MONTHS now and the heat really does burn fat. It helped my stretch marks a lot and I mostly used it for my stomach and arms. I highly recommend to purchase for anyone who wants to look slimmer." - Layla B.
What is included in the package?
1x Gentlewishes™ Fat Loss Slimming EMS Device, 1x Power Adapter, 1x Connection Wire, 1x Premium Packaged Box, and 4x Electrode Pads.
How should I use this for my stomach fat?
You turn on the machine and the EMS technology should be ready in 2-3 minutes. You press the device against the areas you want to burn fat in and move it around the fat cells. Repeat this for 5 minutes on the areas you want to slim everyday and you should see results of fat loss and skin tightening in around 2 weeks.
How does the Gentlewishes EMS Slimming Device feel like?
Our device feels like a heated magnet on your skin. The process is completely painless, and the heat is a soothing feeling on the skin. This is the feeling of the fat cells shrinking and skin tightening working.
How fast can I typically see results?

In as little as 1 week you may see and feel small changes in your stomach fat. Many of our customers lose around 3 pounds their first week, and typically follow that pattern until they lose around 2 pounds. As long as you have fat our EMS slimming device will make you lose 3 pounds of fat every week for the slimmer body that you want.
Will this device work for all body types and sizes?
Yes, as long as you have fat cells, our EMS device will help you lose weight for a slimmer body. The EMS heat technology works on all body types and provides skin tightening.

Try Gentlewishes™ Fat Loss Slimming Device Completely Risk Free
We have a 30 day guarantee meaning that if you don't see results with our Gentlewishes™ Slimming EMS Device we will refund you no questions asked. We are confident that our device will help you lose fat for a slimmer body but if for whatever reason you are not satisfied we will just refund your purchase.
Fast Priority Shipping On All Orders

100% Safe & Secure Checkout

30 Day Risk Free Guarantee